How We Help
Our Statistics & Demographics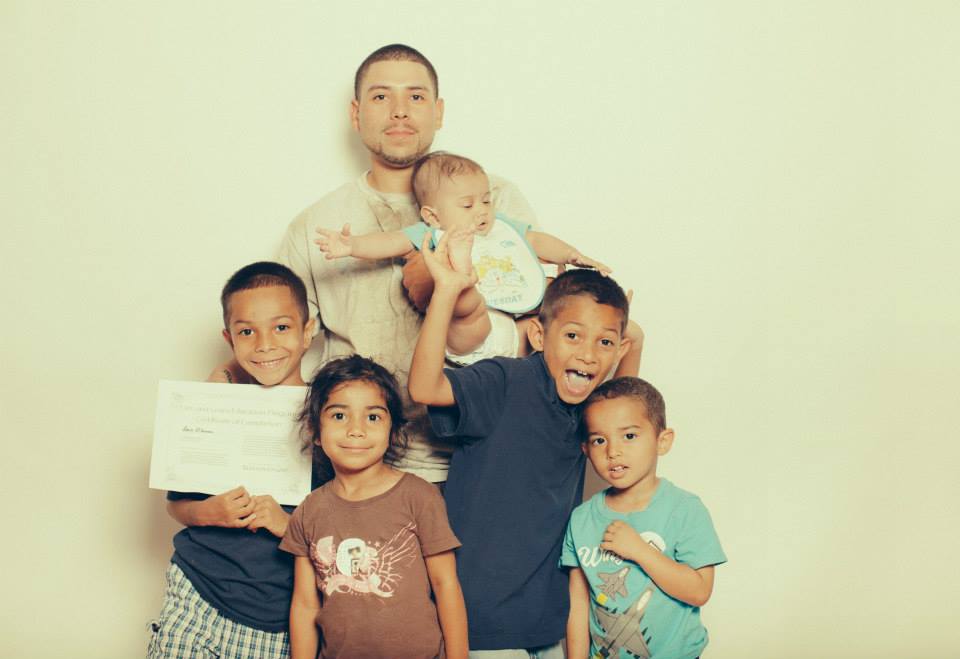 "Reason to Give is good for us and our needs. Thank you so much."
Maggy R.
Reason To Give participant
Humboldt Park, Chicago, IL
"I think Reason To Give is amazing.... I am a big supporter!"
Irina B.
Donor
Chicago, IL
"I tell a lot of people about you guys all the time. I just love love love what you all are doing! PLEASE keep up the good work!"
Joe Wright
Director of Development, New Moms
Chicago, IL
Our Story
Reason to Give is a 501c3 nonprofit organization located in the Humboldt Park community of Chicago. Founded in 2007 by Dawn Hancock, owner of Firebelly Design, it was a way for her growing studio to do good in their own backyard. What began as a cool website and the dream of a do-gooder, helping a few local families, has developed into a strong organization reaching hundreds and changing lives. Our supporters have grown too, but many have been loyal from the start.
We've always believed that giving should be simple and direct. Reasontogive.com has been an outlet for our families to tell their stories and a way for donors to see the impact their support has. Over the years, we've grown our programs to better meet the needs of our community and better serve our population. We've taken on several big projects in the community, raising funds and organizing volunteer events for local schools and organizations. When our families told us their hardest times came around the holidays and when they had to go school shopping, we started our annual events. Every August, we provide backpacks full of school supplies to 100 children in our program. Through our holiday events, we provide winter coats, clothing, toys, and help to fulfill our families' wish lists.
When it wasn't enough for us to just provide our families with the stuff they needed anymore, we created comprehensive, bilingual resource guides and handed them out to the community. And when our families still asked for more, we started a whole other phase of Reason to Give, providing education.
Meet The Team
A Bit of Our Background