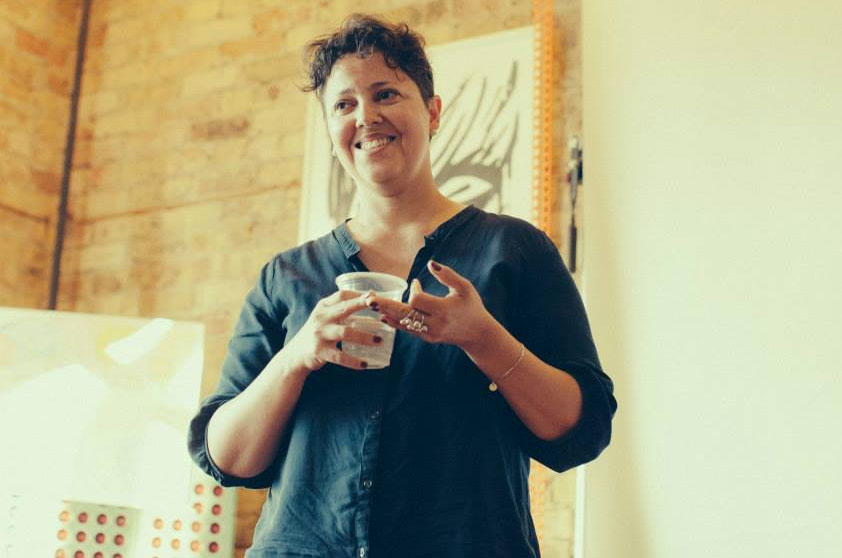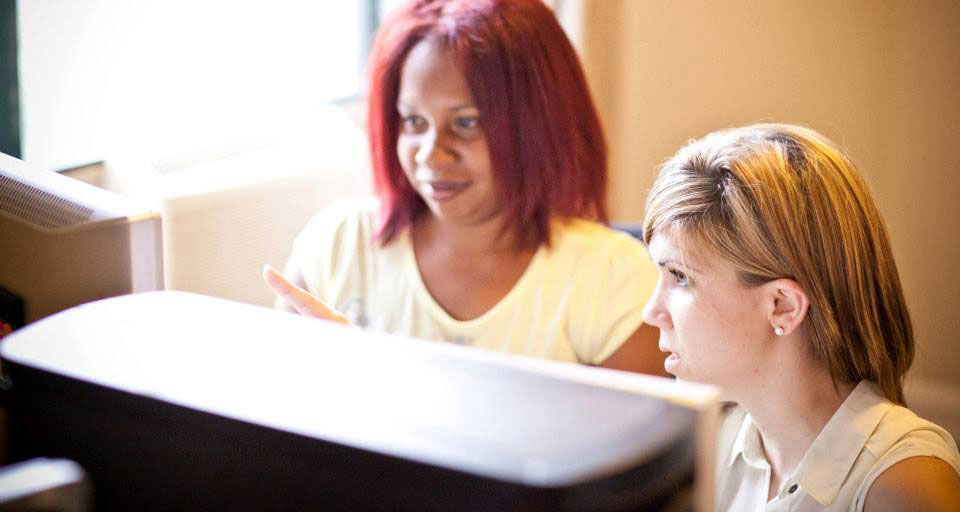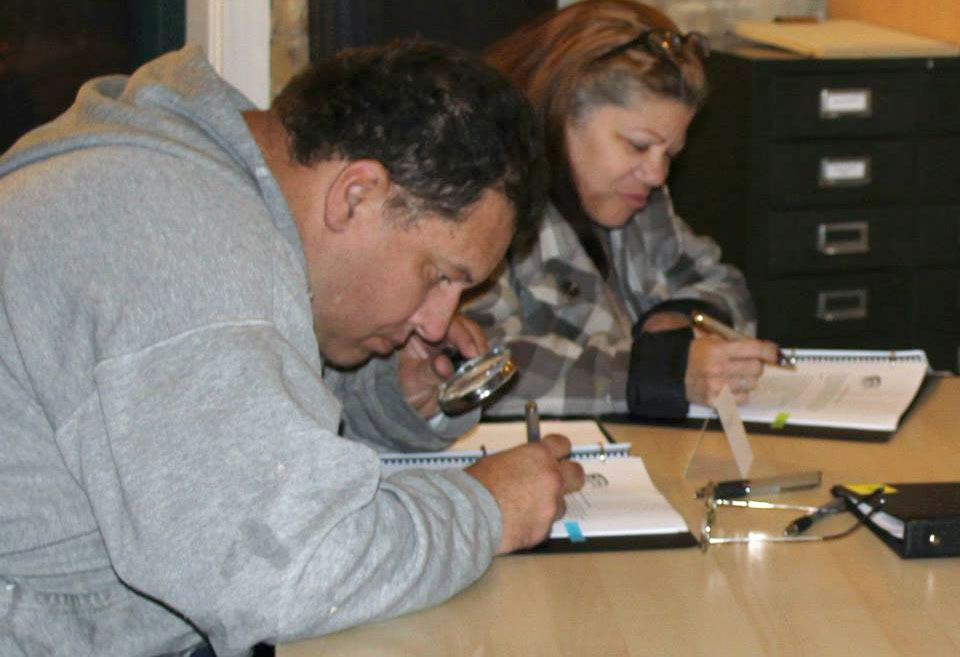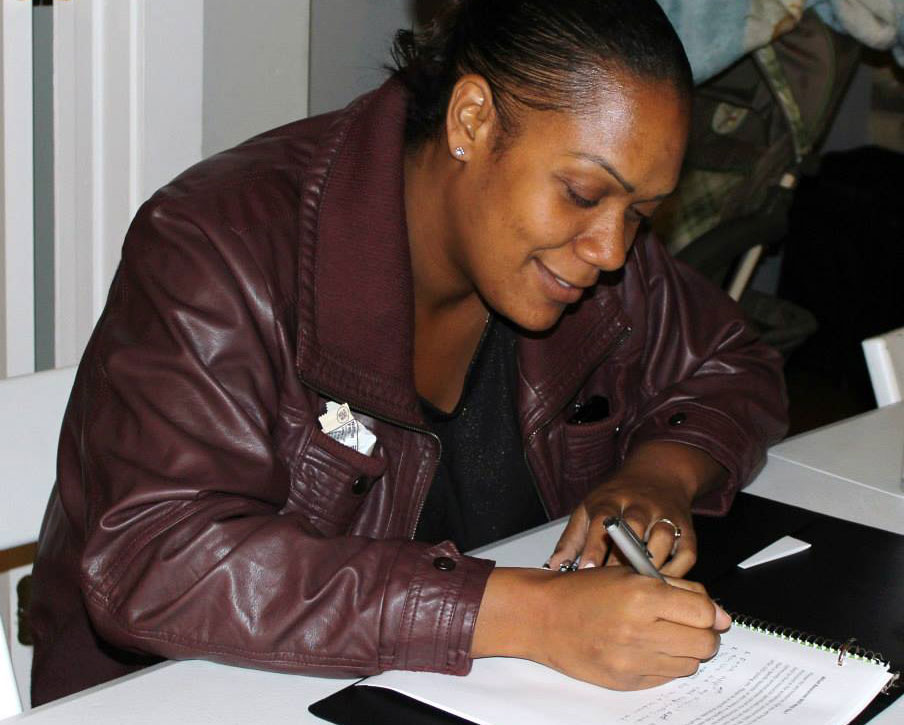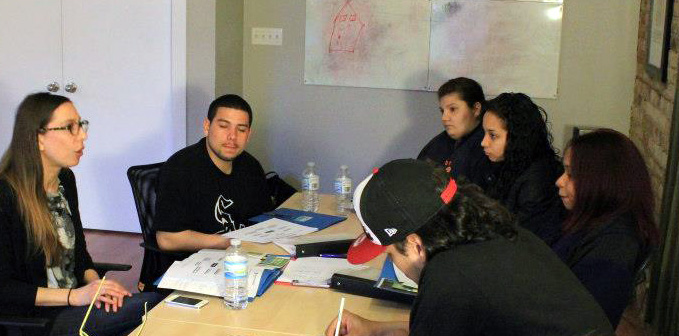 Looking to get involved,
volunteer or intern with us?
Get Involved
1. Meeting the Educational Needs
No one said transforming lives was easy, it takes hard work and a lot of support. Our program offers just that. Reason to Give students attend 20 weeks of intense classes. Working one-on-one with both professional and peer mentors, each student sets realistic goals and writes their own plans for success. In the end, students walk away empowered with a briefcase full of life skills, a huge network of successful people willing to help, and the satisfaction of knowing how much they've invested in their own futures. Oh yeah, every graduate also leaves with a laptop.
The First Term
Our First Term is all about students overcoming barriers in their personal lives that hinder success. While our ultimate goal is to have our graduates achieve self-sufficiency, we believe that without a stable home environment and healthy lifestyle, success in the outside world is far less likely. The program kicks off with a motivational speaker to get students pumped. Then we dive into life skills that will help students get their personal lives in order.
The Classes:
Resiliency in the Face of Hard Times
Active Parenting and Effective Communication
Balancing Family Finances
Healthy Living on a Budget
Achieving Mental and Emotional Health
Awareness of Physical Health Risks
Family Planning: Parents and Their Teens
The Second Term
Our Second Term prepares students to be successful in the world outside of their homes. Students learn tangible skills to help them attain and maintain employment, another critical step towards self-sufficiency. We understand that most of our students come to us with little education and gaps in their resumes that keep them from going after what they really want. Equipping our students with the right tools lessens their fear of failure and empowers them to take that next step.
The Classes:
Computer Literacy
Using the Internet and Social Media
Resume Writing and Interview Skills
Effective Networking
Emotional Intelligence in the Workplace
Financial Planning
Time Management
The Final Term
Our Final Term allows students to utilize the skills they've learned and explore different avenues through which they can achieve self-sufficiency. Many students are unaware of programs and opportunities that are available to them. They may know ultimately what they want, but are unsure of how to get there. We expose students to a variety of education and career paths, while providing the resources to follow these paths. By graduation, students are confident and ready to start the next phase of their lives.
The Classes:
Affordable Daycare for Working Parents
Finding Reliable Employment
Job Training Programs
Careers in the Trades
Options in Higher Education
Financing an Education
Entrepreneurship and Home Based Businesses
Our Classes
All of our classes are taught by our community partners. They come to us from local schools, organizations, and businesses. The best part, our partners provide students with follow-up resources and contacts that help them with their future employment and educational endeavors. By the end of the program, students have a much larger network of people they can reach out to and a greater knowledge of what is available in their community.
2. Meeting The Material Needs
Education isn't the only thing that leads to a better future- it's also about having the materials you need to get there. We believe that having a reliable computer and access to information is crucial to success in today's world. That's why we award all Reason to Give graduates their own laptop.
We also work with students to help them identify what materials they need to reach their goals. Maybe that new suit gives them the confidence to ace the job interview, or money for books pushes them to finally go back to school. Maybe all they need is a few supplies to get their home business booming. Through our website, do gooders can hear their stories and donate directly to help students receive exactly what they need to follow their dreams.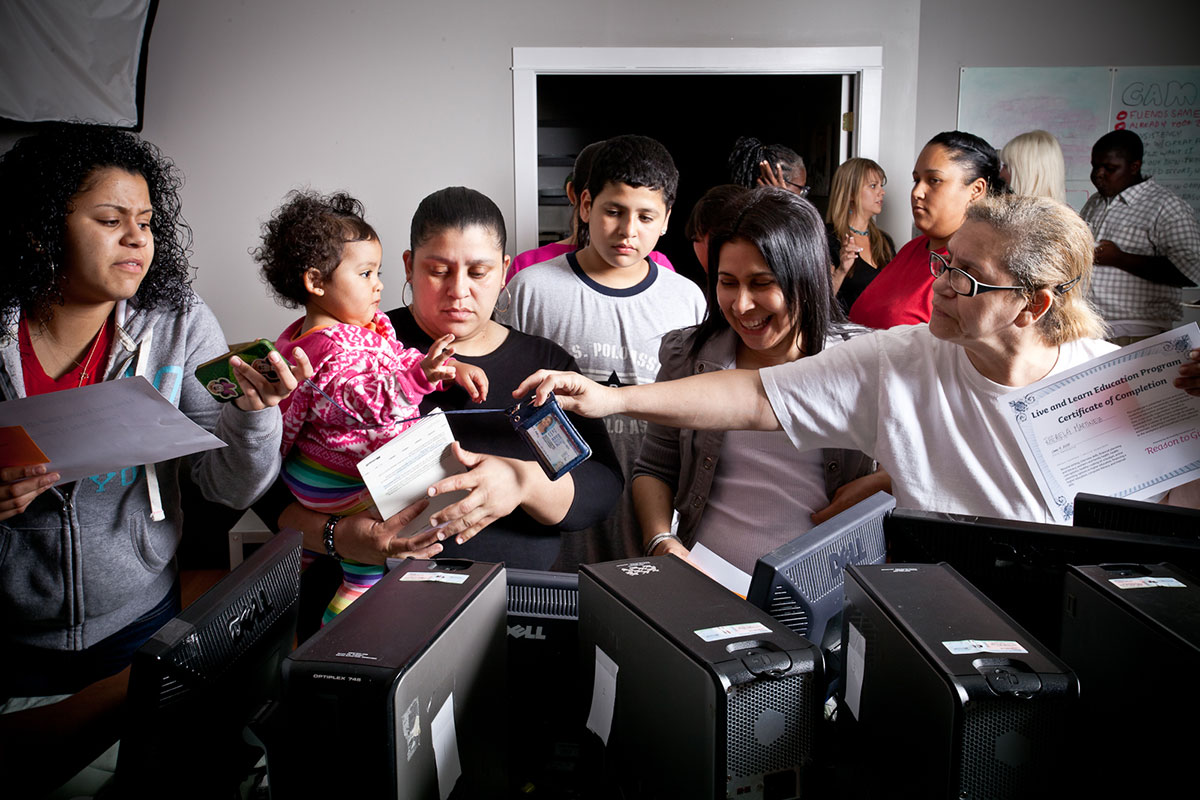 "We Feel Education is Fundamental to Self Sufficiency"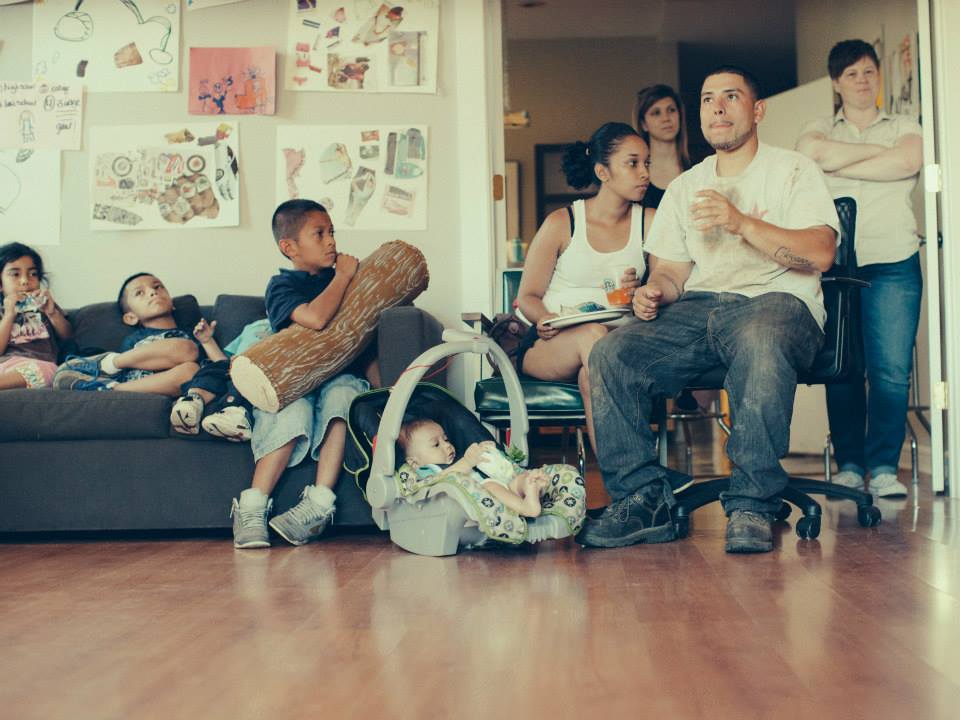 *And we're working really hard to make it 100%
4. Who We Serve
We serve families and individuals who want and need support the most. All we ask is that students be as committed to their own futures as we are. Our students range from high school seniors to senior citizens. While the majority of the population we serve is Latino or African American from Chicago's West Side communities, enrollment is open to all motivated individuals who want to become self-sufficient. We rely on our graduates and network of community partners to spread the word and refer students who will benefit from our help.
We don't want to leave anyone out. Since so many of our students are low income single parents, we offer free educational childcare for all ages during our classes. We believe we do the most good by helping the entire family unit. Our annual Holiday Potluck and Back to School events provide fun and lots of goodies for the whole family.