Why not support Reason to Give youth by giving whatever you can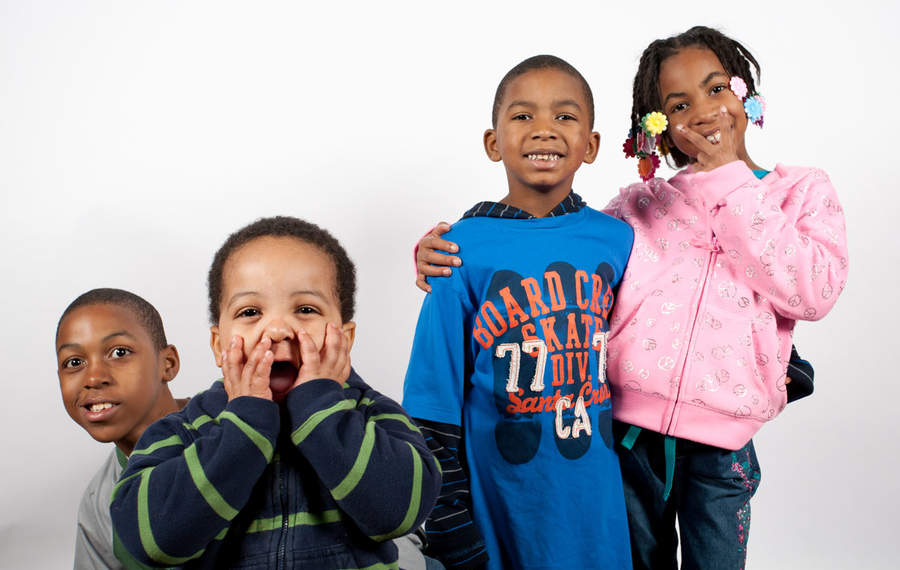 On August 22, 2012, Reason to Give partnered with Kits for Kidz and World Vision to provide each of our students with a year's worth of school supplies, new backpacks, hygiene products, new clothes, and school uniforms. Thanks to our loyal donors and hard working volunteers, we were able to give our students a great start for the new school year.
Reason to Give recognizes that children can never reach their full potential in school if they lack the necessary tools to learn. Every year we host a back to school event for all Reason to Give families, past and present, providing youth with everything they need to go back to school. Reason to Give parents and children look forward to the event each August and depend on the supplies we provide.
This year, we asked parents to contribute $10 per child for the school supply kits and backpacks. Although a fraction of the total cost, it allowed us to provide every child with kits that included everything down to the scientific calculator. The event was once again a great success.